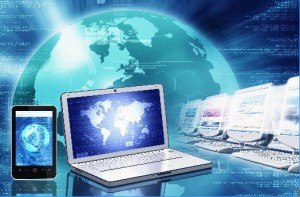 Purpose of Elyon College:
The purpose of Elyon College is to provide educational services for the community at large. Elyon College was founded on the principle that a skilled professional has a better chance of finding meaningful employment in today's competitive marketplace.
Elyon College creates a challenging, educational atmosphere for both traditional and non-traditional students. Here instructors and staff work closely together to provide an academic and vocational training experience for students that seek to fulfill their dream of an exciting career with potential for growth.
Elyon College welcomes students from all walks of life and from all educational backgrounds. It is our goal to challenge individuals to develop their full potential as well as contribute to the work-force and to the community at large
Statement of Ownership
Elyon College is owned and operated by Elyon College, Inc.
Accreditation
Elyon College is registered by the New York State Department of Education and accredited by Accrediting Council for Continuing Education and Training (ACCET).